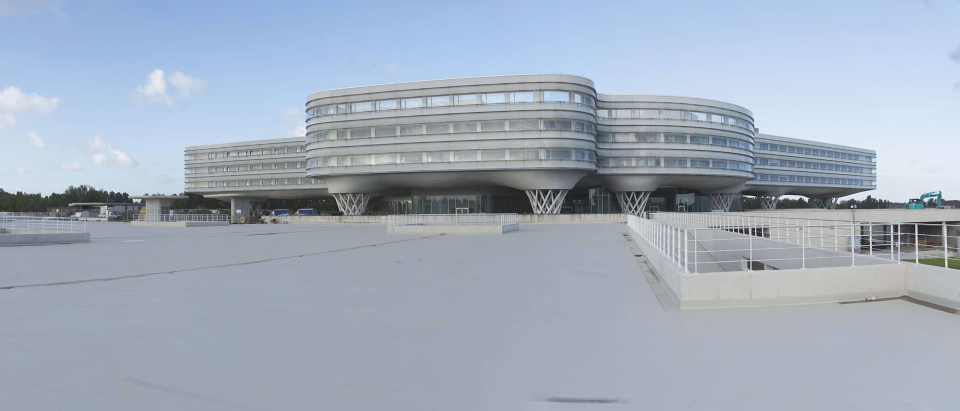 AZ ZENO
KNOKKE-HEIST, Belgium
Due to the "floating" architecture there is a seamless transition between the care facilities inside and the public outdoor spaces.
An ultra-modern building complex was built to house the new AZ Zeno hospital. The architects' ambitious plan was to create a place where patients, visitors and staff are all comfortable and where high-quality care is cultivated. Architecturally, it is suspended above the landscape and the architecture is meant to contribute to the healing process.
The contactless GROHE Eurosmart CE and Eurosmart Cosmopolitan E are intelligent solutions in hospitals, where hygiene regulations are extremely important. Due to the seamless transition between body and spout, they can also be cleaned easily. Efficient technologies help conserve water and energy and are in line with the concept of the hospital, which has stringent environment-protection guidelines. The extra GROHE Europlus single-lever sink mixer with pullout dual rinsing spray is robust for use in large kitchens and incredibly comfortable.
Completion date 2017
Architects: THV AAPROG / BOECKX. / B2Ai
Planner: Ingenium
Installer: Van Severen
Show in Google Maps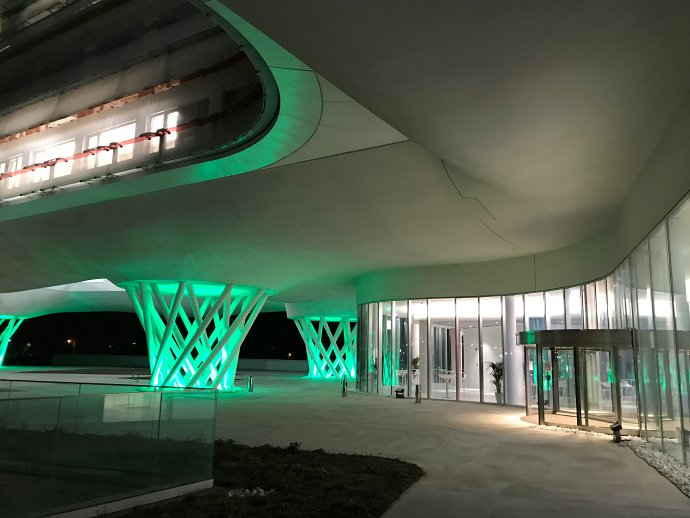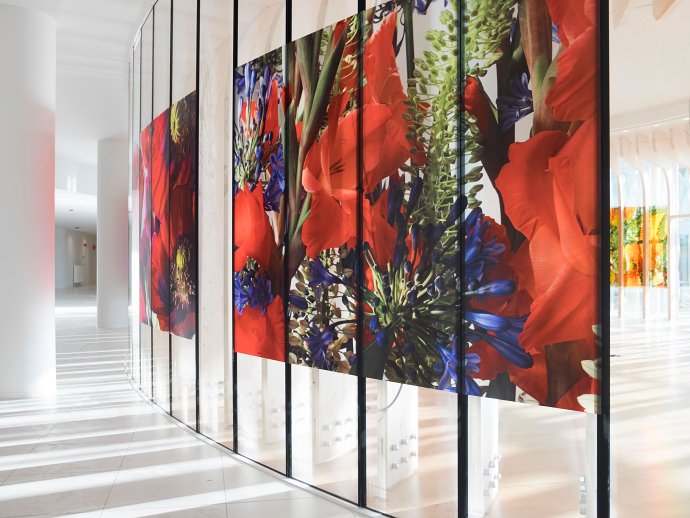 INSTALLED GROHE PRODUCTS IN THIS PROJECT