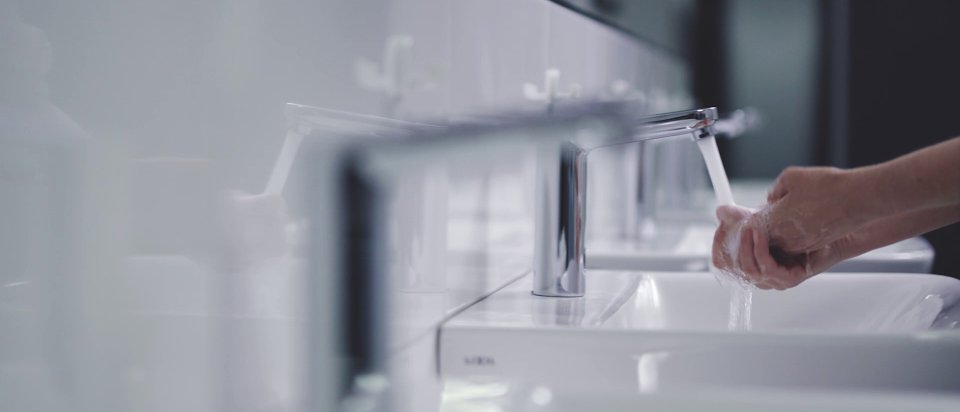 Less Contact - more hygiene
We care for Hygiene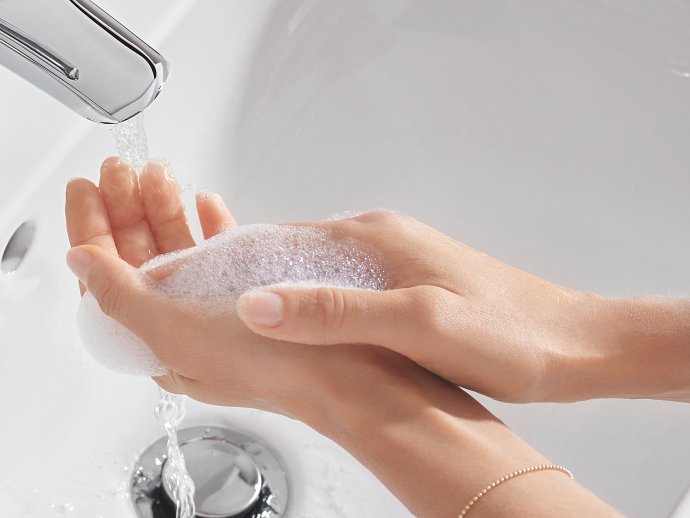 Everyday Hygiene Tips
By following basic personal hygiene rules, you can protect yourself and others. We have summarised the most important points for you. Find them here!
Discover more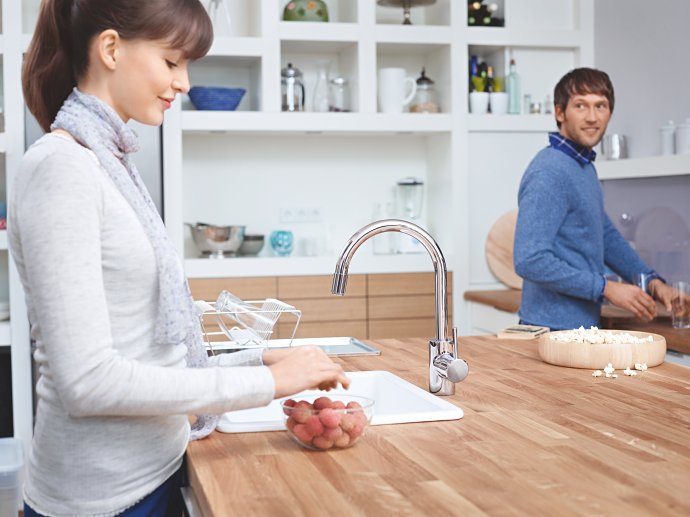 Hygiene in the home
Even simple measures can improve the cleanliness of our homes. Armed with a hygiene plan and expert tips, you can take action against germs that cause illnesses.
Learn more here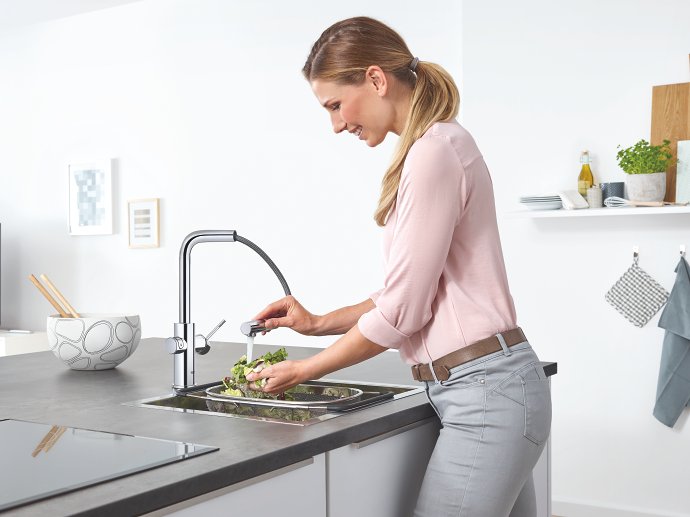 Hygiene rules for the kitchen
Following hygiene rules in the kitchen helps to keep germs at bay. After all, food is particularly susceptible to contamination. Here's how to stay healthy.
Discover more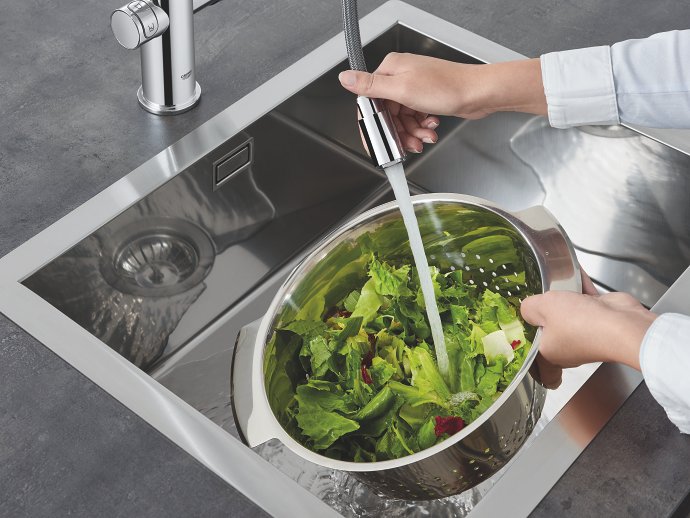 Food Hygiene: What to consider
Germs in food, such as bacteria, can upset your stomach. These tips on shopping, storing, and preparing food help you keep these germs at bay.
Learn more
Tips & Tricks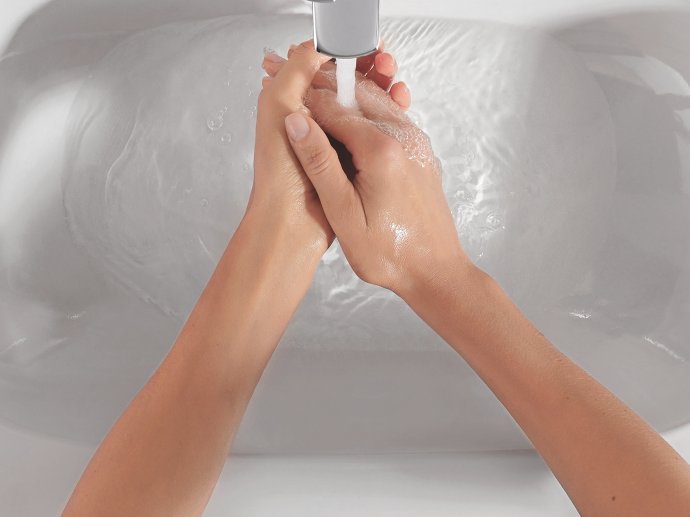 Tips for Keeping Your Hands Clean & Hygienic
Paying attention to proper hand hygiene is key to avoiding the transmission of germs. Our hygiene tips will help you do just that!
Read more here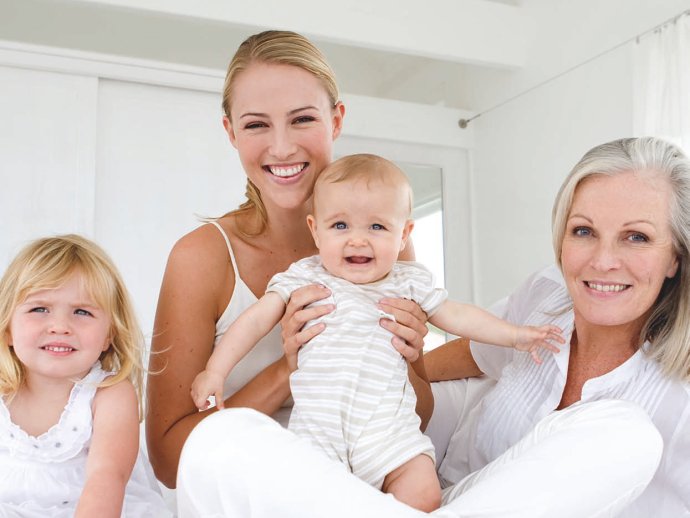 Hygiene Tips For
Everyday Life
By following simple rules for general hygiene, you can protect yourself and others. We have summarised the most important points.
Read them now!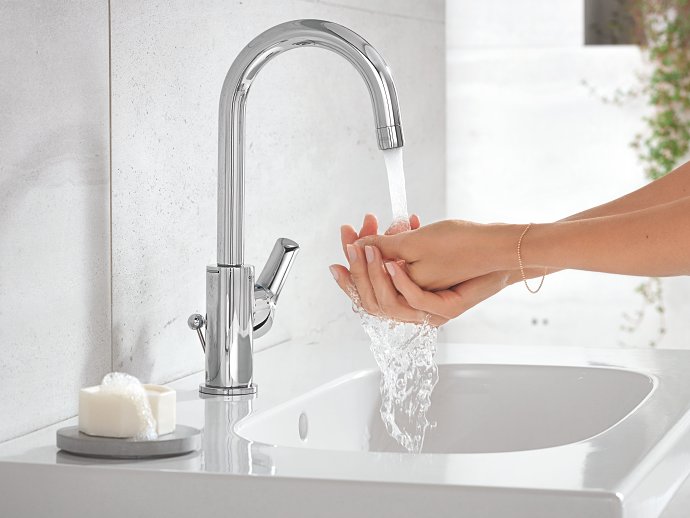 Hand Washing:
How Hand Hygiene Works
Washing hands helps to eliminate germs on your palms as well as prevent diseases. You can find out how proper hand hygiene works here!
Read more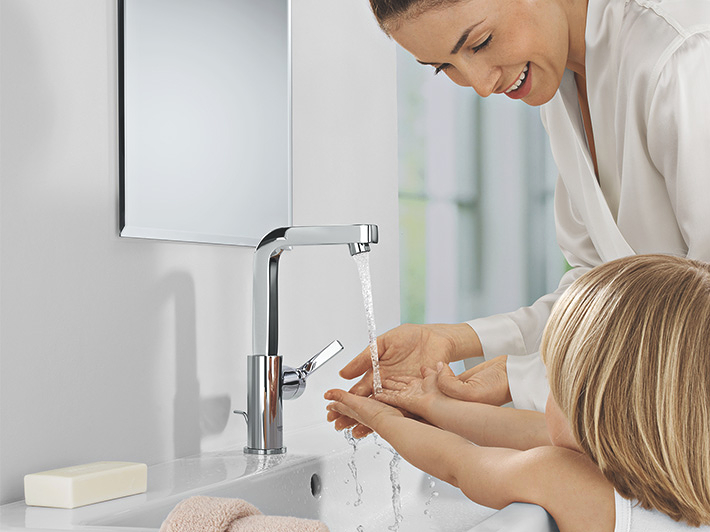 Hand Washing For Children:
How To Go About It
Children can have difficulty with proper hand hygiene. Find out how to teach children how to wash their hands in a playful way.
Read on for more!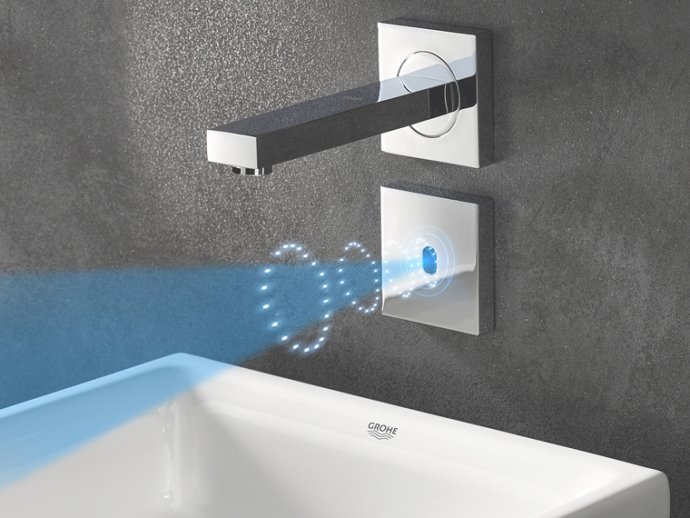 Unique
ease of use
Non-contact fittings with reliable sensors.
Water jet activated by hand movement.
Water-saving as
only the required amount of water is released.
Read more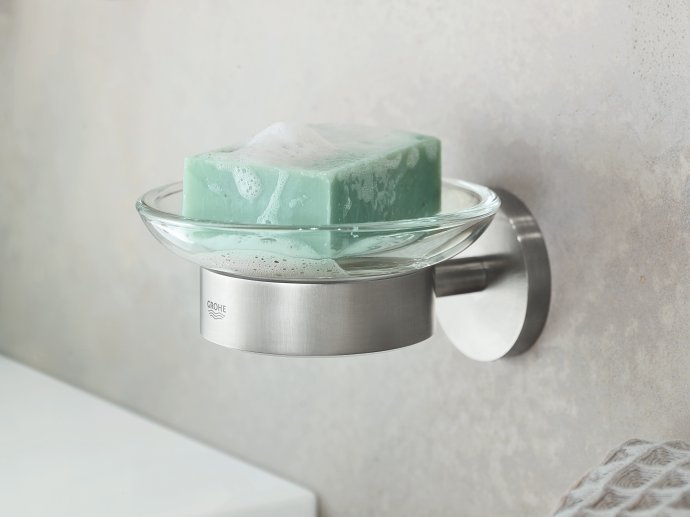 Perfect
hygiene
Hygienic hand washing
without touching the tap.
Prevents the transmission of germs.
Intelligent technology for impeccable hygiene.
Read more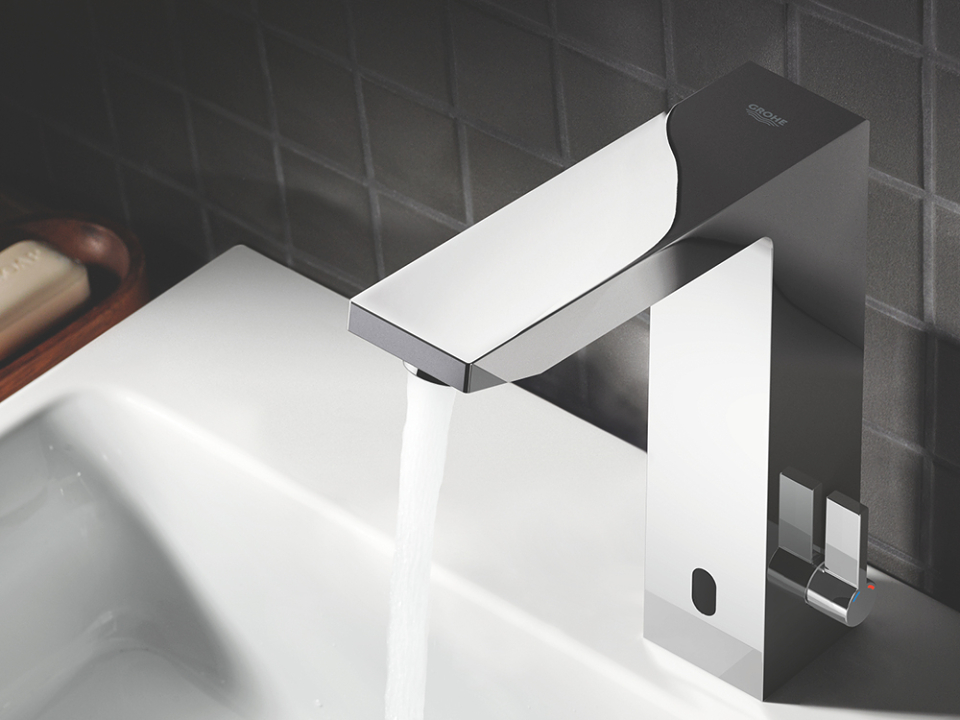 Innovative
Technology
Automatic flushing prevents stagnant water in pipes.
Lack of dead spaces in the fitting to prevent stagnant water.
Thermal disinfection against bacteria, legionella bacteria and other germs.
Read more