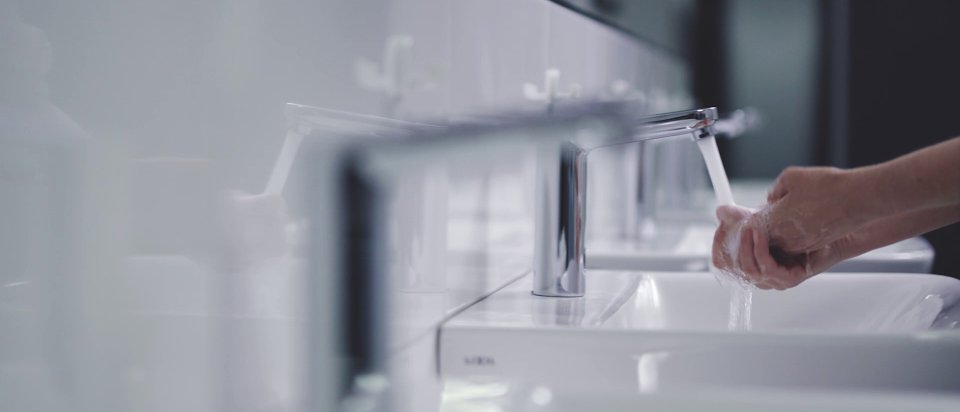 TIPS FOR CLEAN HANDS
Virologists and hygiene experts frequently highlight hygiene mistakes people make and give tips on how to improve hand cleanliness.¹ You can protect yourself by following advice from the Robert Koch Institute (RKI) and the Federal Centre for Health Education (BZgA):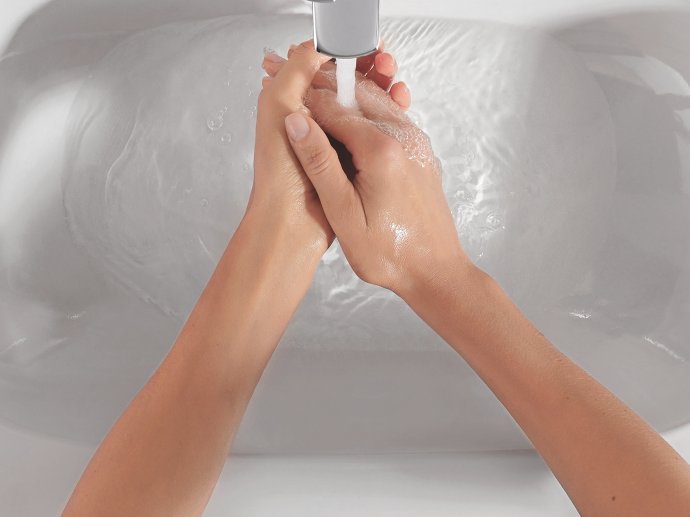 You should wash your hands even if they appear clean. Hands that are not visibly dirty still often harbour germs.
The BZgA recommends regular hand washing. It's best to wash your hands before eating, after blowing your nose, going to the toilet, touching animals and returning home. A complete list of important everyday situations can be found on the BZgA website.
Applying hand sanitiser is not as effective as washing your hands with soap and water.² Since many people make this mistake, virologists warn against relying solely on sanitisers. However, using sanitisers when there is no opportunity to wash your hands is better than using nothing. Hand sanitisers can also be useful when in contact with sick people. However, only special substances are effective against viruses.
Our GROHE tip:
Reduce contact with taps when washing your hands by having touchless models installed at home or at work. For example, you don't have to touch sensor-controlled taps when turning them on or off and changing the temperature. You can find examples of these fittings in our catalogue.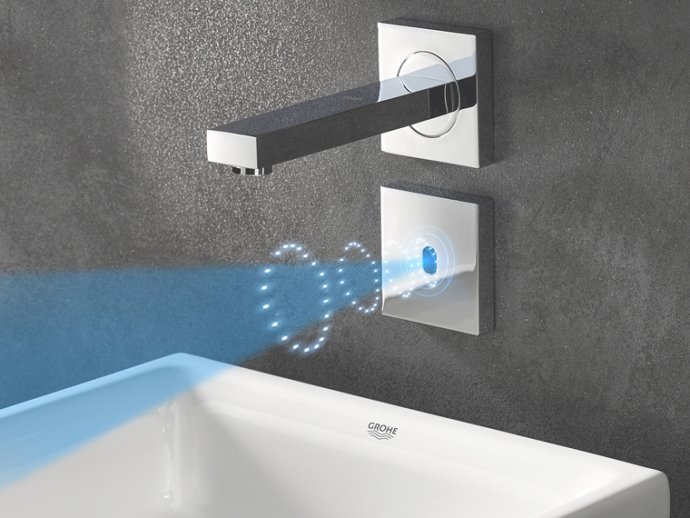 Unique ease of use
Non-contact fittings with reliable sensors.
Water jet activated by hand movement.
Water-saving as only the required amount of water is released.
Read more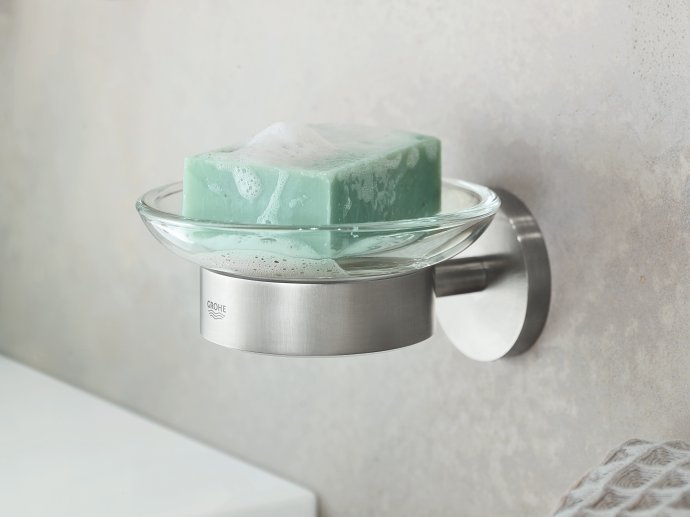 Perfect hygiene
Hygienic hand washing without touching the tap.
Prevents the transmission of germs.
Intelligent technology for impeccable hygiene.
Read more