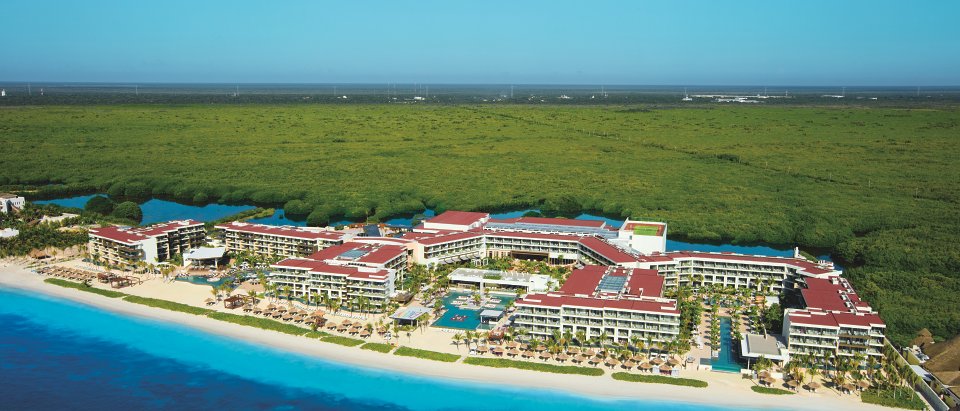 Breathless Riviera Cancun
Riviera Maya
The intelligently designed resort, located in Petempich Bay at Puerto Morelos, is surrounded by stunning tropical nature.
This resort is situated at the very tip of the Quintana Roo Peninsula in Mexico at the famous Riviera Maya coast line. Its infinite luxury and the beauty of the Caribbean take guests' breath away. The owner, developer and construction company of this fabulous resort is the prestigious Mexican real estate development company Pulso Inmobiliario. The design by HKS Architecture and EDSA (master plan and landscape) consists of three buildings arranged in the shape of a horseshoe to give the gigantic complex of 526 ultramodern suites and seven restaurants, five bars and convention center, more intimacy. For party lovers there is the Xcelerate Zone with a whirlpool bath that accommodates 35 people and a swimming pool designed just for fun and entertainment, trendsetting DJs and a Champagne bar. At Breathless Resort & Spa guests enter a shimmering first class all-inclusive world of fun.
Guests can also expect breathless moments in the bathrooms. They feature GROHE evergreens, including the modern New Tempesta Cosmopolitan and the Rainshower Cosmopolitan with GROHE Dream- Spray technology for the ultimate water flow. The freestanding Atrio bath mixer with its curvaceous elegance fits in with the luxury resort and promises the utmost GROHE quality. The water pours into the bathtub as though from a fresh spring, and the Atrio can be switched to shower mode with exquisite ease.

Architects: HKS, Inc. Dallas, Texas, USA

Operated by: AMResorts

Master Plan & Landscape: EDSA, Fort Lauderdale, Florida, USA

Date of completion 2016
Show in Google Map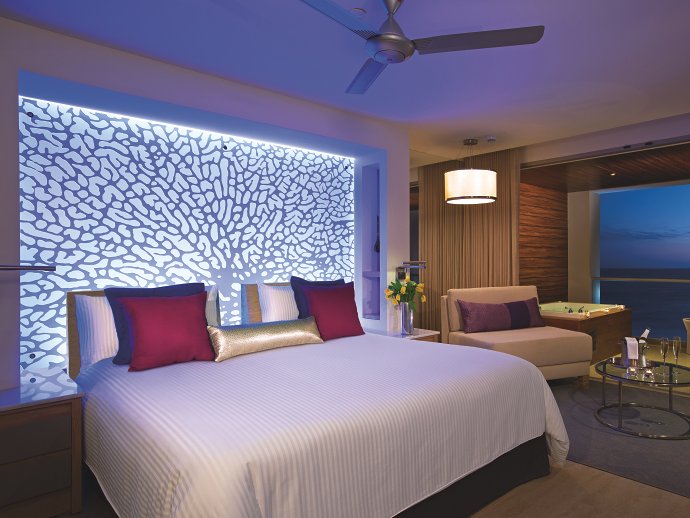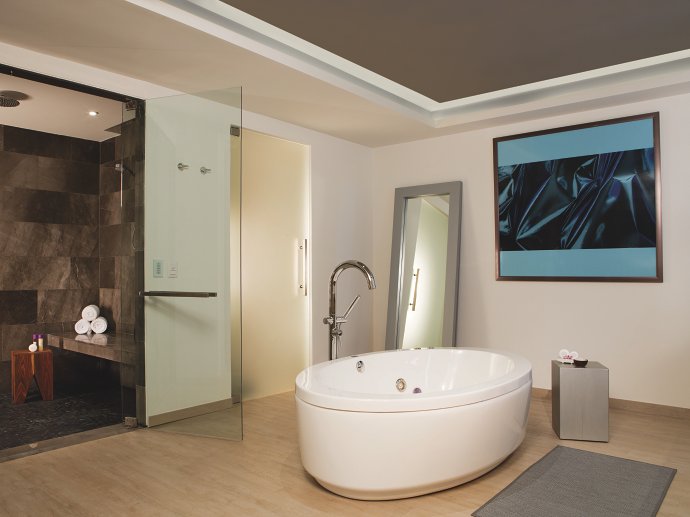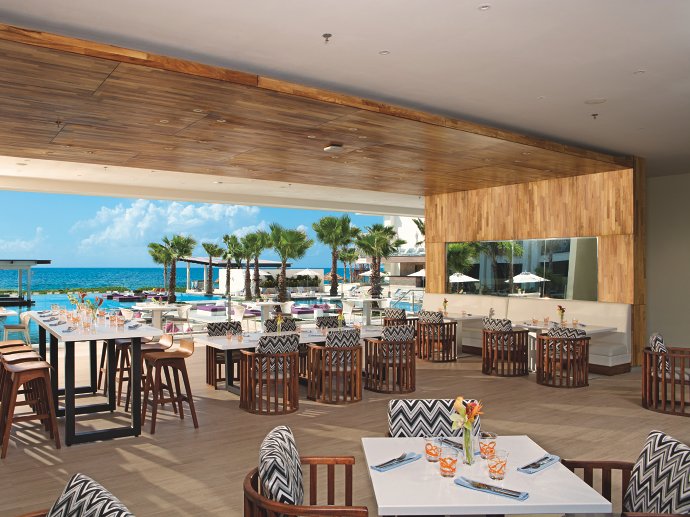 Installed GROHE products in this project