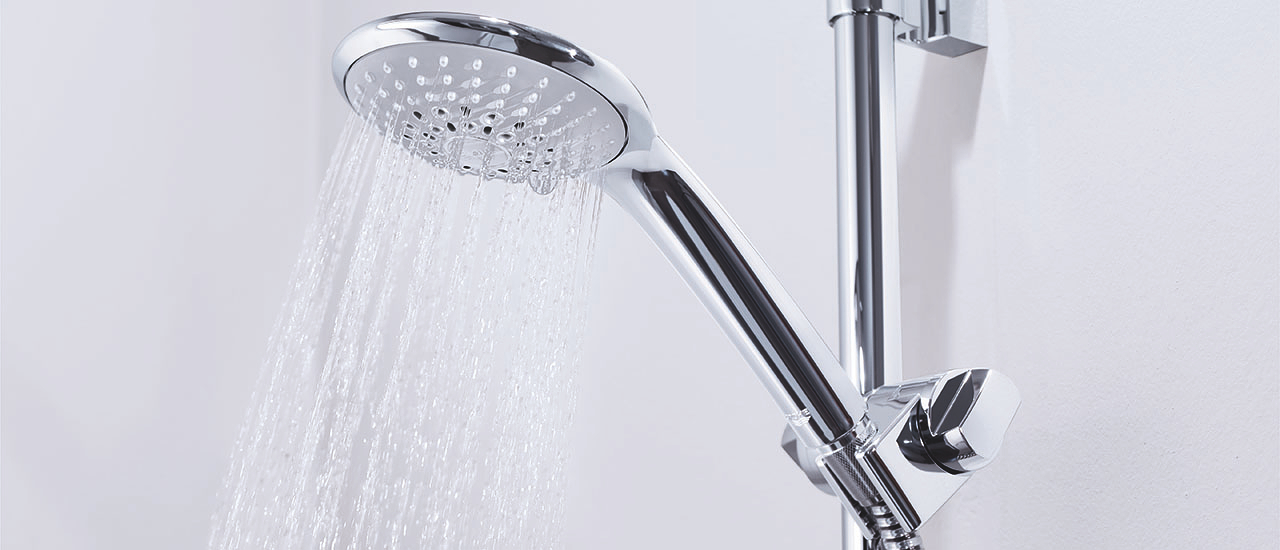 Euphoria 110
For an unparalleled shower experience.
The ergonomic design of the Euphoria hand shower features an extended handle that flows seamlessly into the spray face – surrounding it with an elegant ring of chrome. For an unparalleled shower experience, GROHE DreamSpray® distributes the water evenly to every nozzle, while a SprayDimmer reduces water consumption by up to 40 % with our SmartRain Spray. All Euphoria hand showers feature the popular and opulent RainSpray pattern, which can be supplemented with SmartRain and a choice of a third spray: Massage or Champagne Spray.
Experiencing
Spray Patterns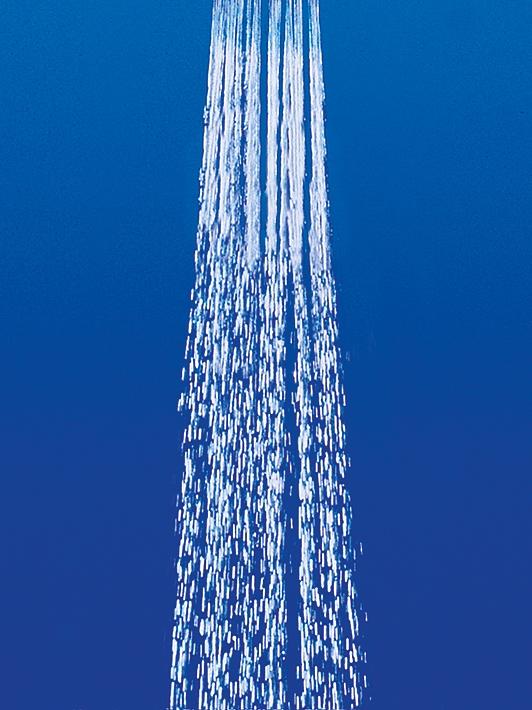 Rain Spray: A soft, delicate pattern to soothe the skin, mimicking warm summer rain.
Smart Rain Spray: All the features and benefits of Rain spray but with a reduced flow.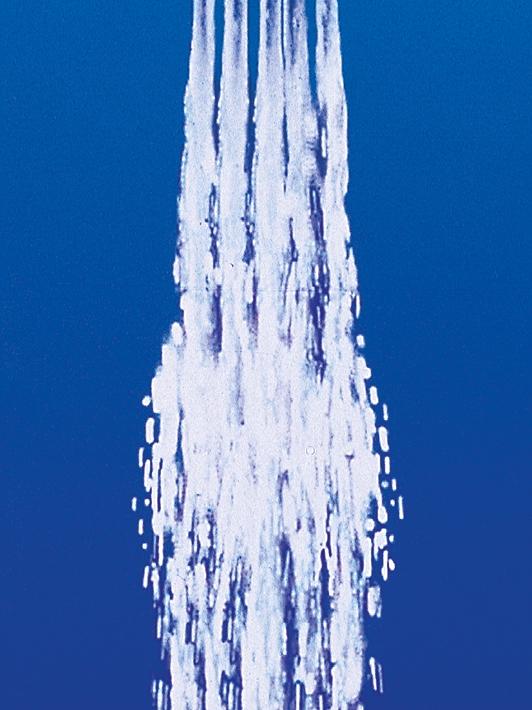 Massage Spray: A pulsating spray pattern for a stimulating massage.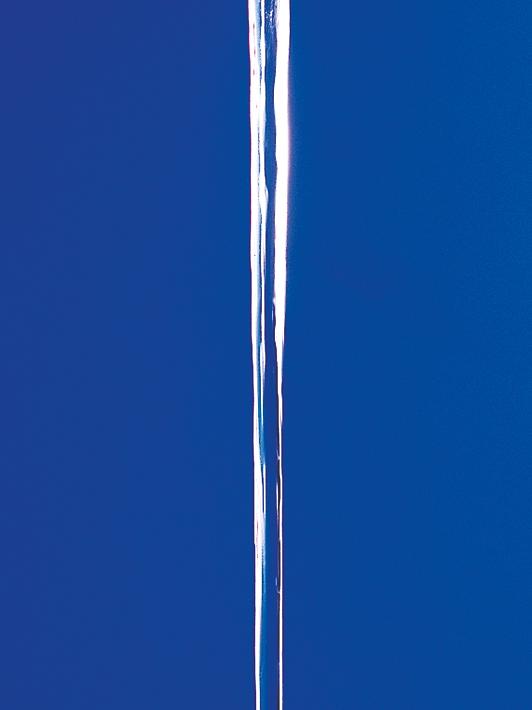 Pure Spray:The name says it all. A soft stream of pure water delivered from the centre of the shower head – reminiscent of a fresh, mountain spring.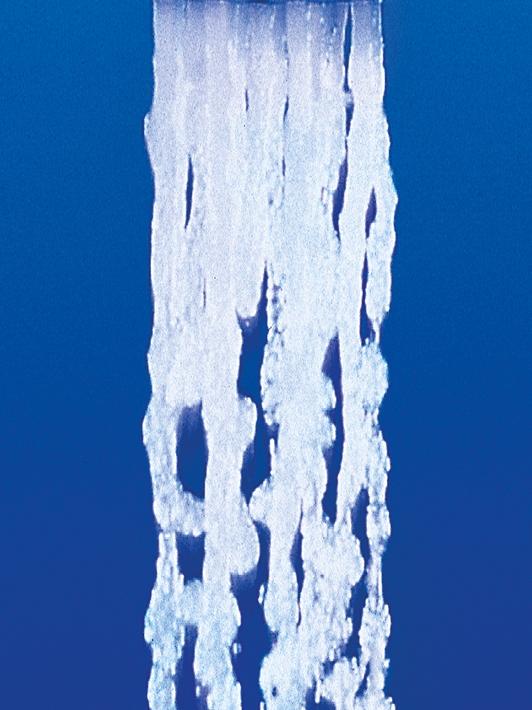 Champagne Spray: Enriched with air for bigger, softer water droplets. More air means that less water is required when using this fulfilling and gentle spray pattern.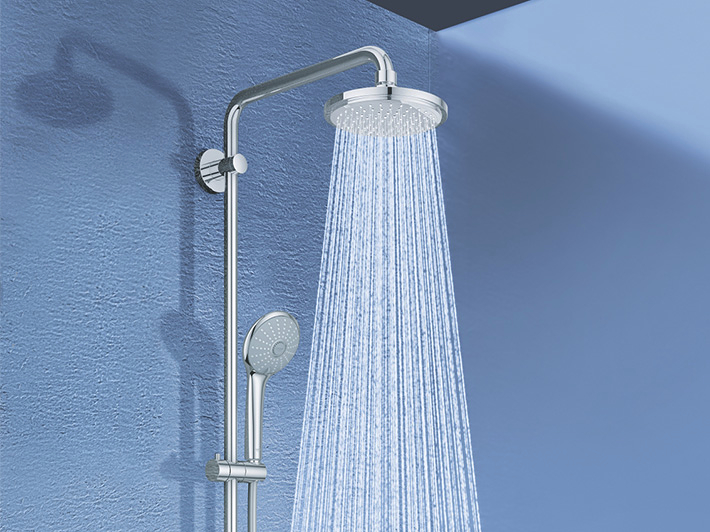 Euphoria System
The Euphoria System is a combination of modern, contemporary design and functional excellence – uniting GROHE DreamSpray® and GROHE TurboStat® in one entry-level product. The aesthetic has been skillfully reduced to ensure perfect proportions and consistent geometry, while the coordinated hand and head showers enhance the visual appeal and celebrate water.
The system delivers all the benefits of a fully customized system, including a thermostat, head shower and hand shower. The 160 mm head shower can be swiveled to the optimum position and is supplemented by the award-winning Euphoria hand shower.
Euphoria System