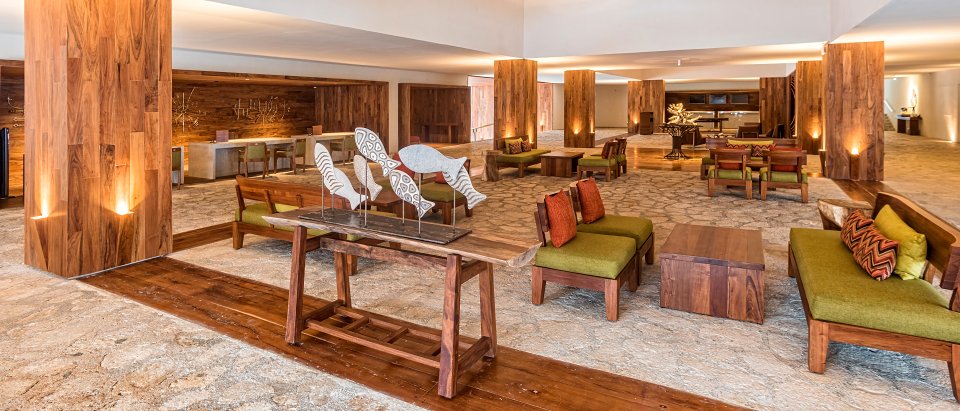 Presidente Intercontinental Cozumel Resort & Spa
Cozumel
Inside the palm-tree encircled site guests can relax in infinity pools, at the serene spa or in the bathwater-warm Caribbean waves.
Guests who spend their holidays at the Presidente Inter- Continental Cozumel Resort & Spa on the Mexican island of Cozumel find their dreams and postcard motifs. Crystal-clear water and half a mile of white private beach invite them to kick back and relax. For scuba diving enthusiasts one of the world's largest coral reefs is right outside the door. A hotel for the whole family: there is a large spa area, sports opportunities and the Chiqui Club entertains kids.
Under the hot Mexican sun guests at the Presidente InterContinental Cozumel Resort & Spa indugle in refreshment and cool waters. With the luxurious GROHE Rainshower F Series showering becomes a revitalising experience. The ultra-flat ceiling-mounted shower head is an unobtrusive yet stylistic centre piece. The GROHE Atrio Classic meets people's needs for refreshment par excellence. The accessories in the bathrooms contribute directly to perfection and are supplemented by GROHE Essentials Cube towel holders and bathrobe hooks.

Interior Design: MOB

Date of completion: 2016
Show in Google Map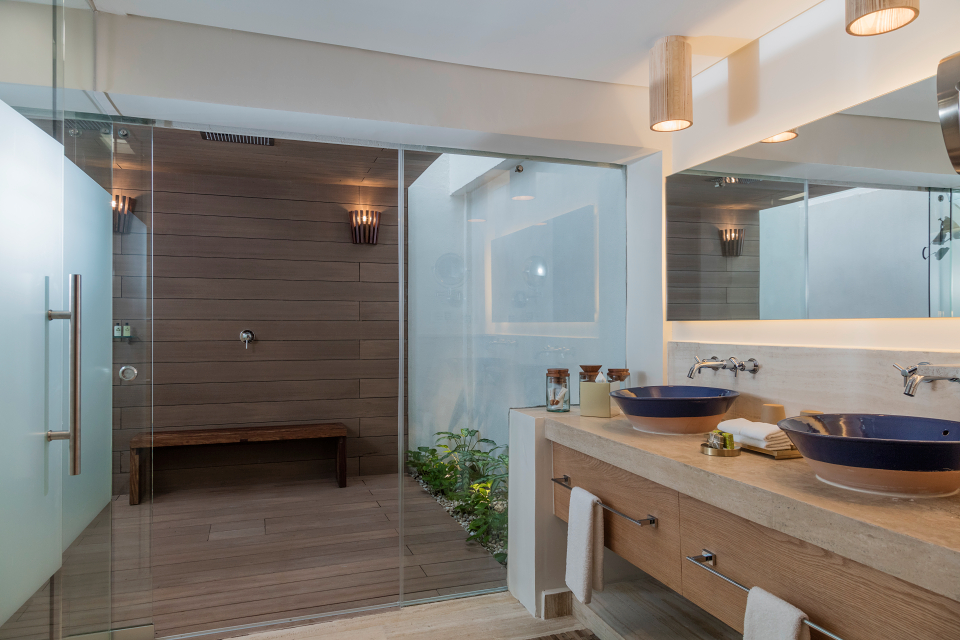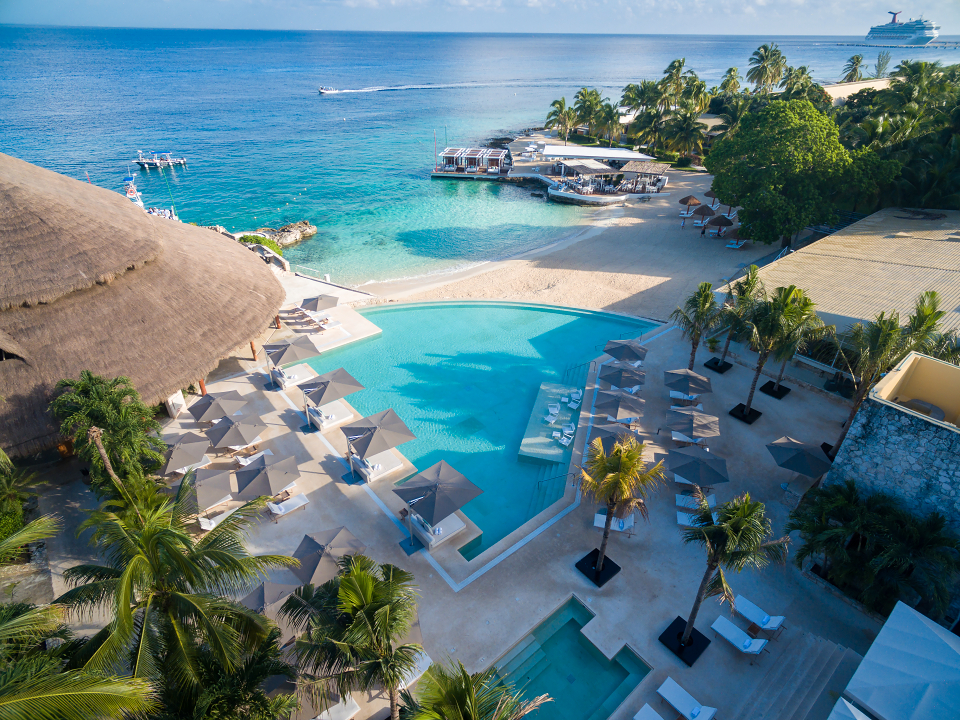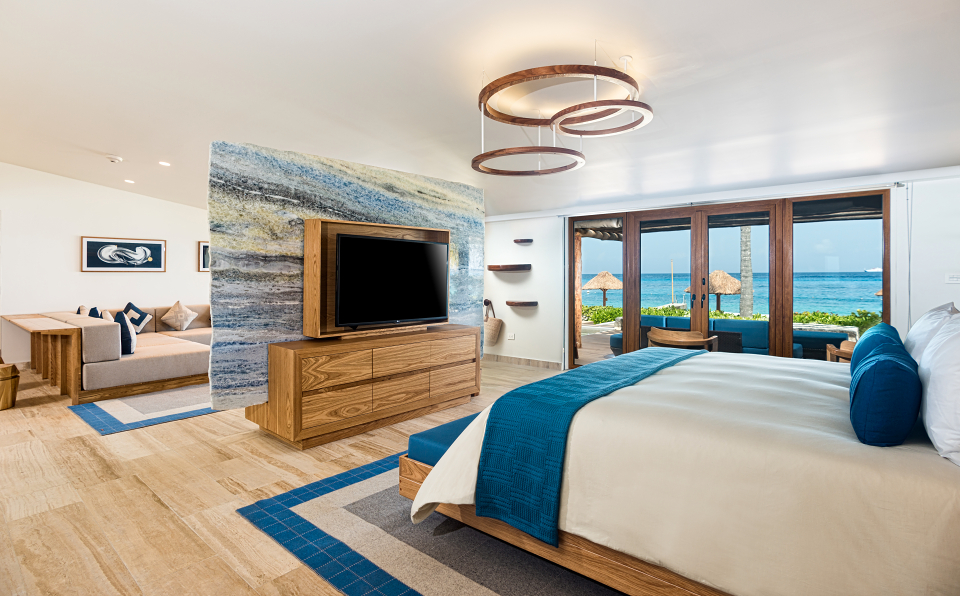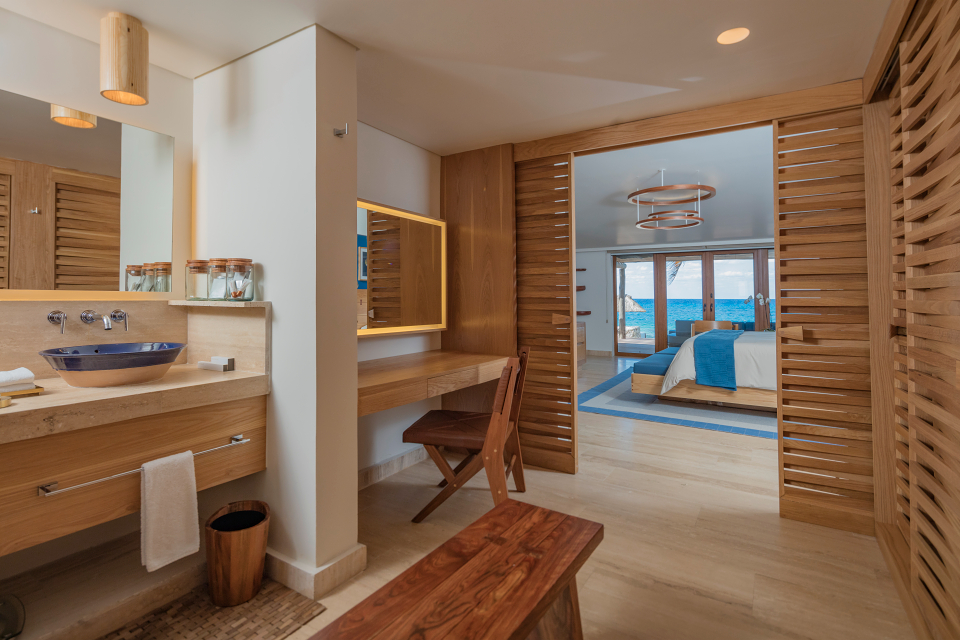 Installed GROHE products in this project