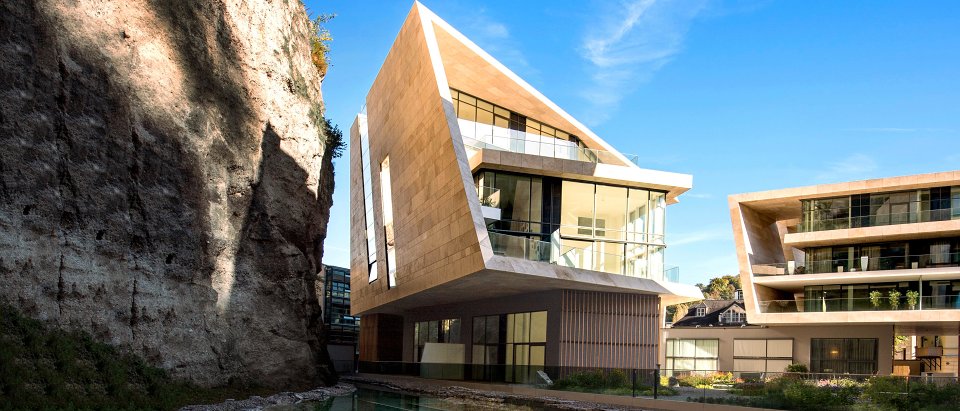 JEWELS OF SALZBURG
SALZBURG, Austria
A pavement was installed next to the riverbed so as not to deprive the public of the beauty of nature.
Jewels of Salzburg is a unique premium residential project in Austria. The singular design of these units communicates with surrounding natural rock formations, which are part of the concept. The Salzach river is also present, in the form of a narrow creek. "The master plan of this development abstractly mimics the city and becomes microcosm of the city of Salzburg itself."
The design of the GROHE Minta single-lever basin mixer was literally inspired by the element of water. The rinsing arm for the L-shaped faucet has the greatest imaginable flexibility, making the washing of large pots an expression of freedom. Due to EasyDock the rinsing arm glides gently out of the housing and back in again – the Glideflex® hose has very little friction and a small lead counter-weight. This comfortable kitchen gem is an indispensable part of Jewels of Salzburg.
Completion date: 2014

Architects: Hariri & Hariri Architecture, New York, USA

Interior Designer: Spacesmunich - boguschewski + kreissl gbr.
Visit architect website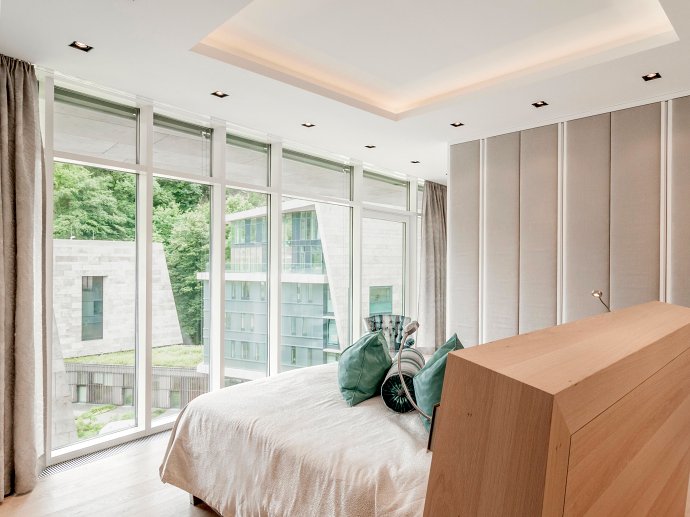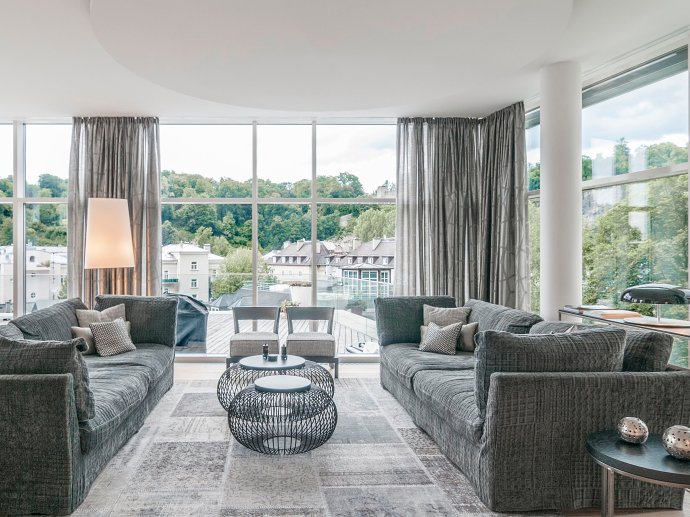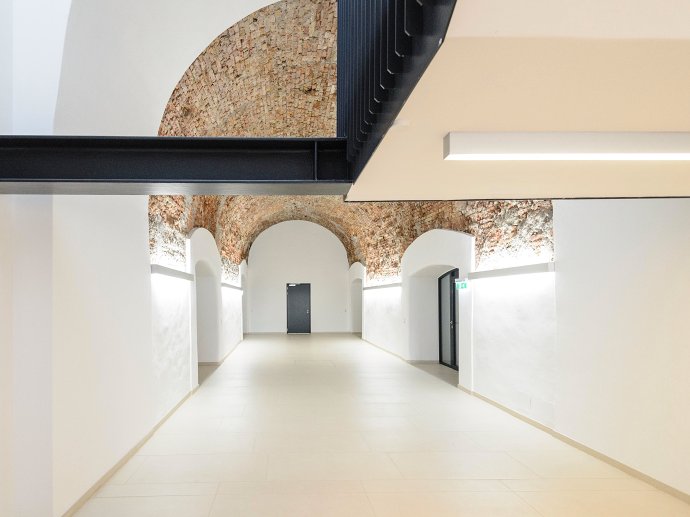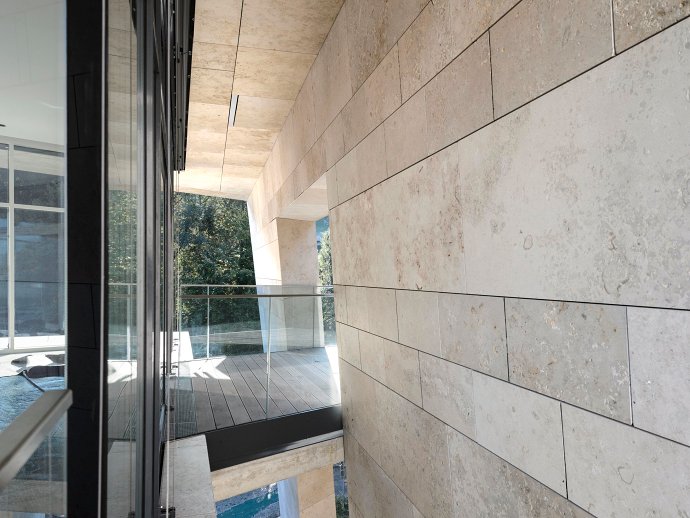 Installed GROHE products in this project