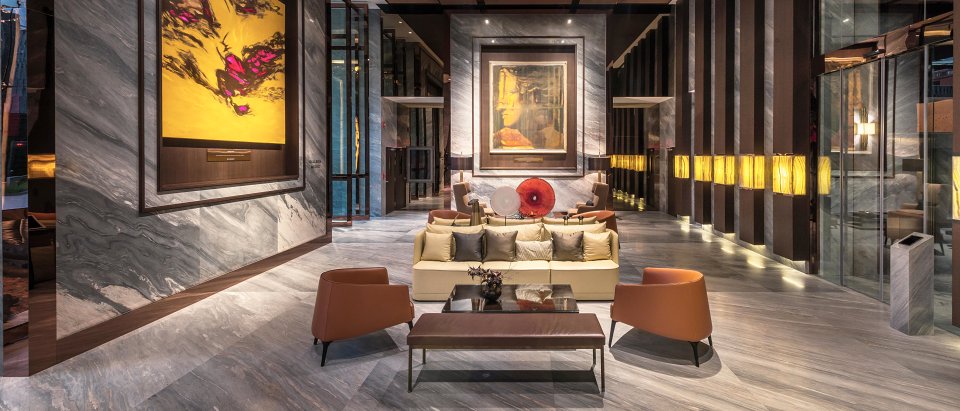 Vittorio
Bangkok
The main bedroom has a 270-degree view, as well as an ample walk-in closet.
Vittorio villas in Bangkok belong to the ultimate luxury class. Each apartment is uniquely designed and all corners are phenomenal. Due to the singular quarter building layout, each living unit has a whole section of the building all to itself. No unit shares a wall with other residents and that in a city of millions.
Given the outstanding luxury of the interior design, only GROHE Allure Brilliant was suitable. The Diamond series with the polished design is unbeatable. The many angles, the gloss and the love of detail highlight the gem-like character of this line. These premium faucets are revered by the residents of Vittorio apartments.
Interior Designer: Design Worldwide Partnership, Bangkok, Thailand

Date of completion: 2016

Units : 88
Show on Google Map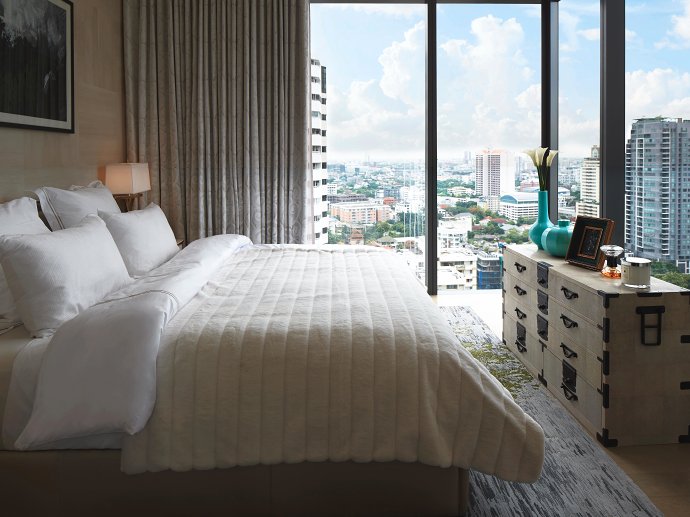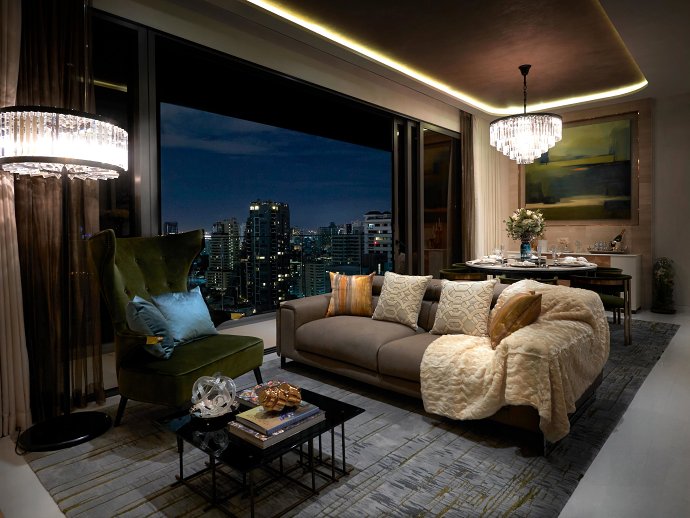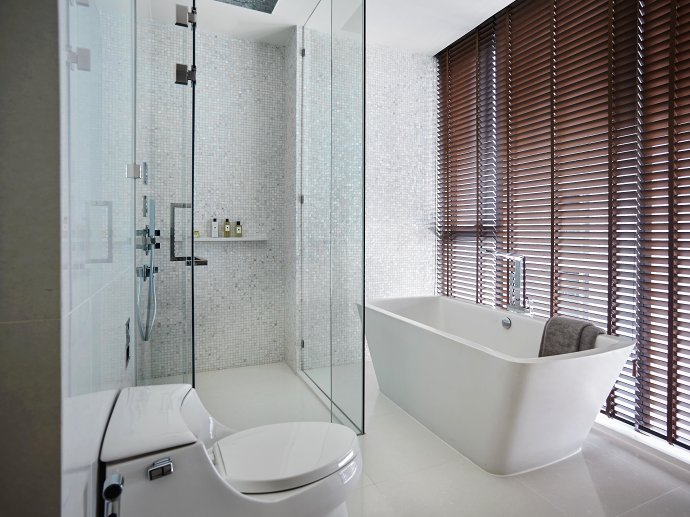 Installed GROHE products in this project