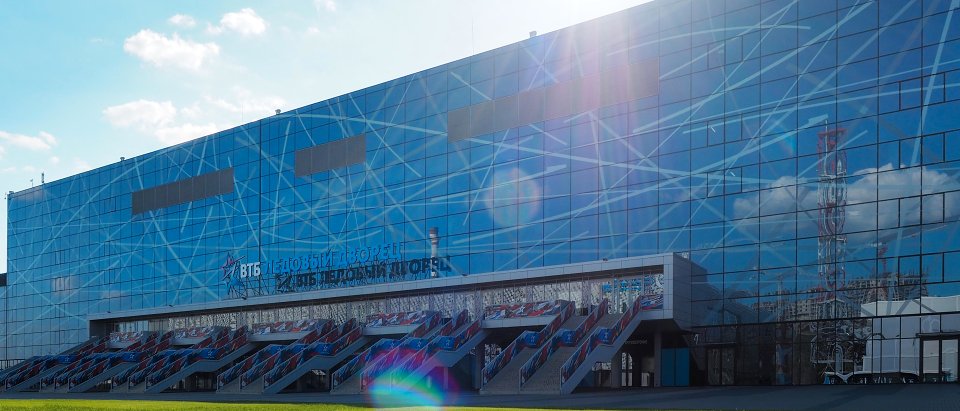 Vtb Ice Palace
Moscow
The Ice Palace is a home arena for two ice hockey teams Dynamo Moscow and Spartak Moscow. It has also hosted.
This multifunctional arena in Moscow, Russia, is part of the Park of Legends, the largest sports and entertainment quarter in Russia. The focus of the Ice Palace is on ice hockey, but the three different-sized arenas also serve as venues for other local and international sporting events, concerts and shows. The largest arena accommodates 12,000 people, the middle arena 3,000 and the small one has 200 seats and is mainly used for training.
Hygiene is the be-all and end-all in public areas. The sporty look of the GROHE Eurosmart Cosmopolitan E impresses with its aesthetics and cutting-edge technology. The infrared sensor enables contactless usage and is therefore a smart solution. In addition, the body was designed so that it is especially cleaning-friendly. The Relexa Basic head shower in the athletes' cabins provides refreshment after training and games.
Date of completion: 2015

Architects: Speech, Moscow, Russia
Show in Google Maps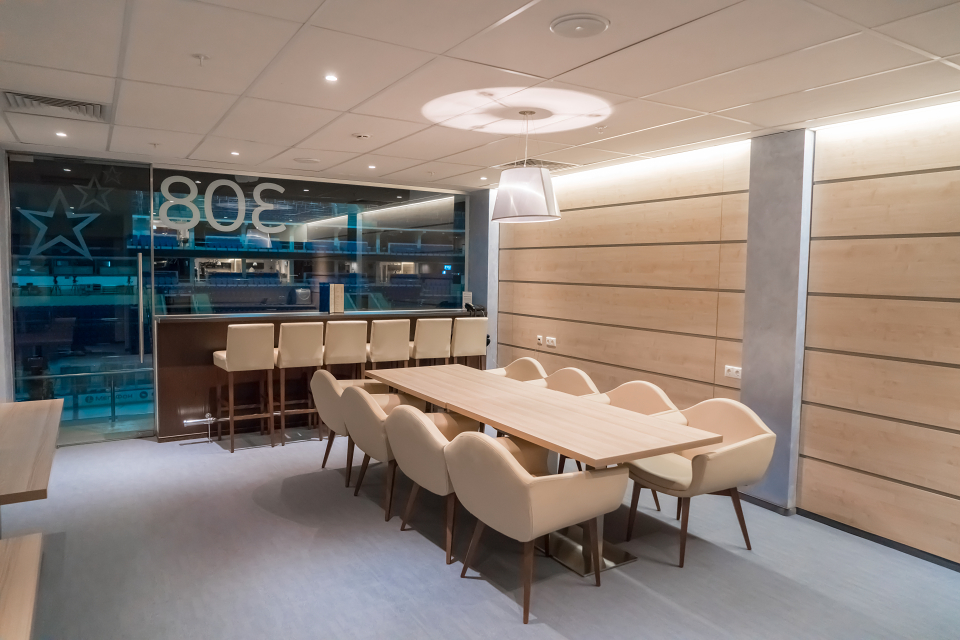 Installed GROHE products in this project