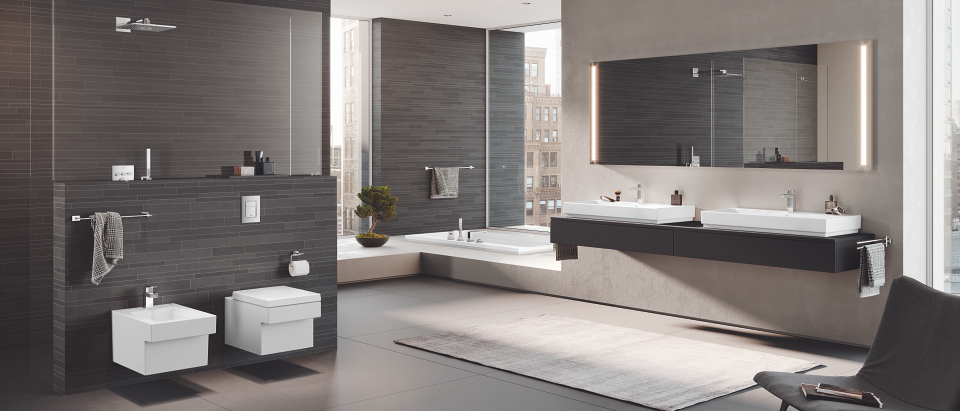 CUBE CERAMIC
A clear style statement
Step away from a busy, cosmopolitan life for a moment and enjoy the essential. With its strong, minimalist lines, the stunning CUBE CERAMIC collection sums up cool and contemporary bathroom luxury. Every product in the collection has a sophisticated feel, modelled on the crisp, clean lines of the cube. The dynamic shapes and smooth surfaces are designed to be fuss-free, ideal for creating a modern bathroom scheme that brings a sense of calm clarity to your day.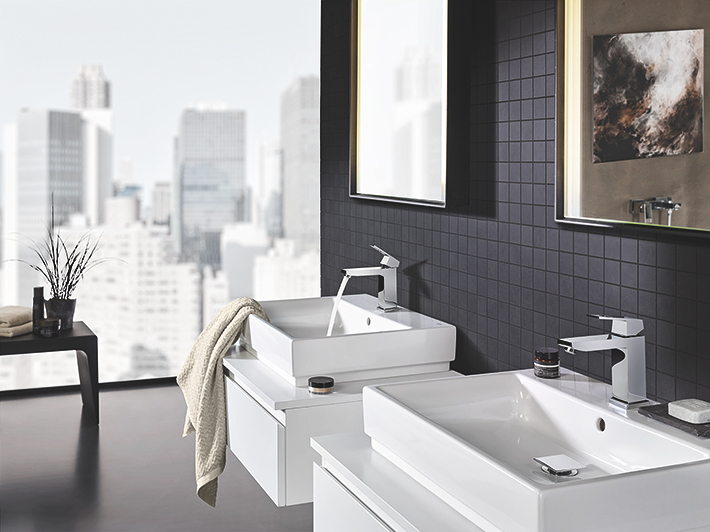 With ceramics from the CUBE CERAMIC range, you create a bathroom scheme that makes the best out of effortless chic and contemporary design. Generously proportioned, its distinctive basins turn your bathroom into a welcoming urban oasis. Take a time-off from the hectic world outside and let the shapes of the cityinspire you.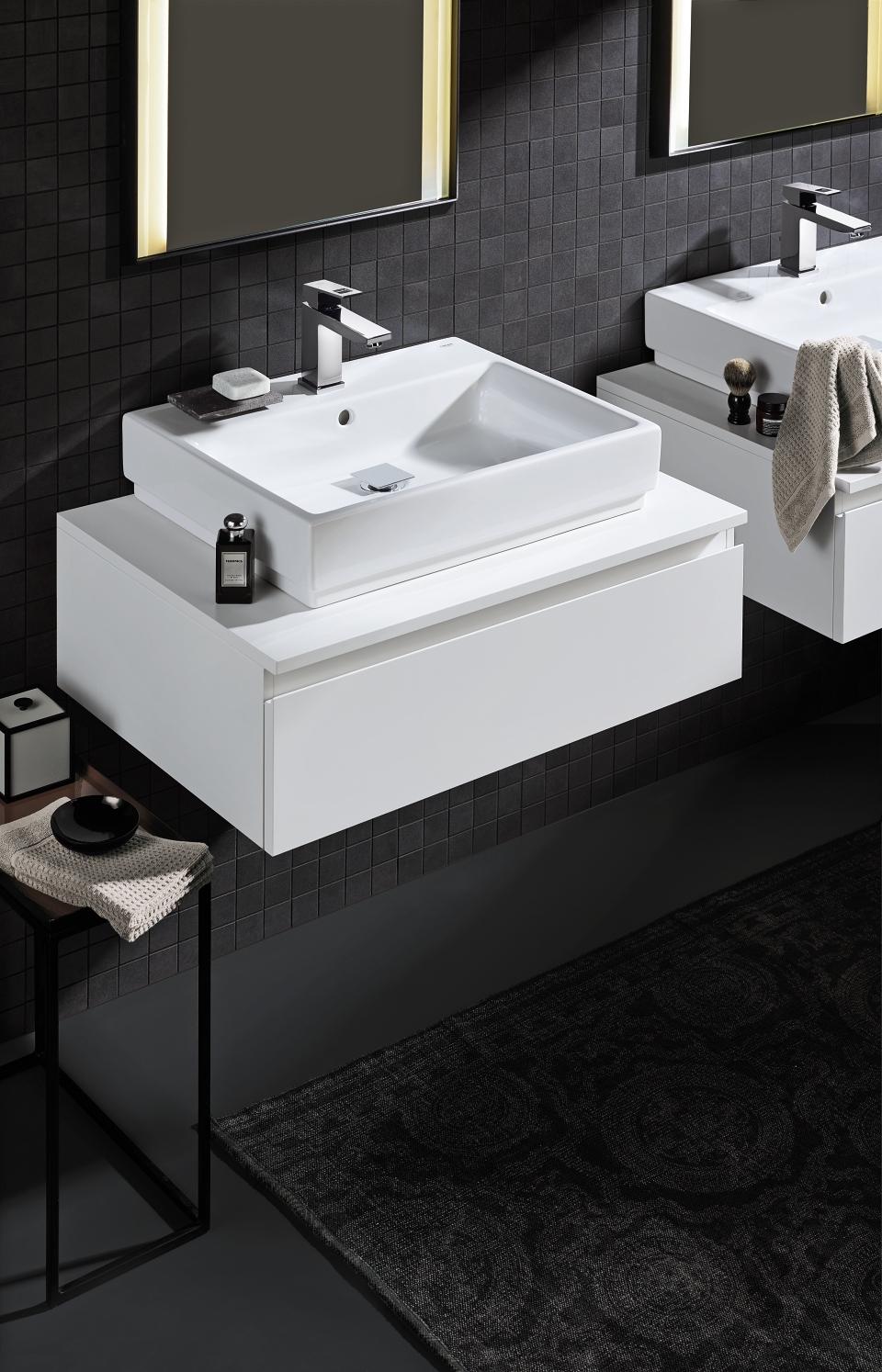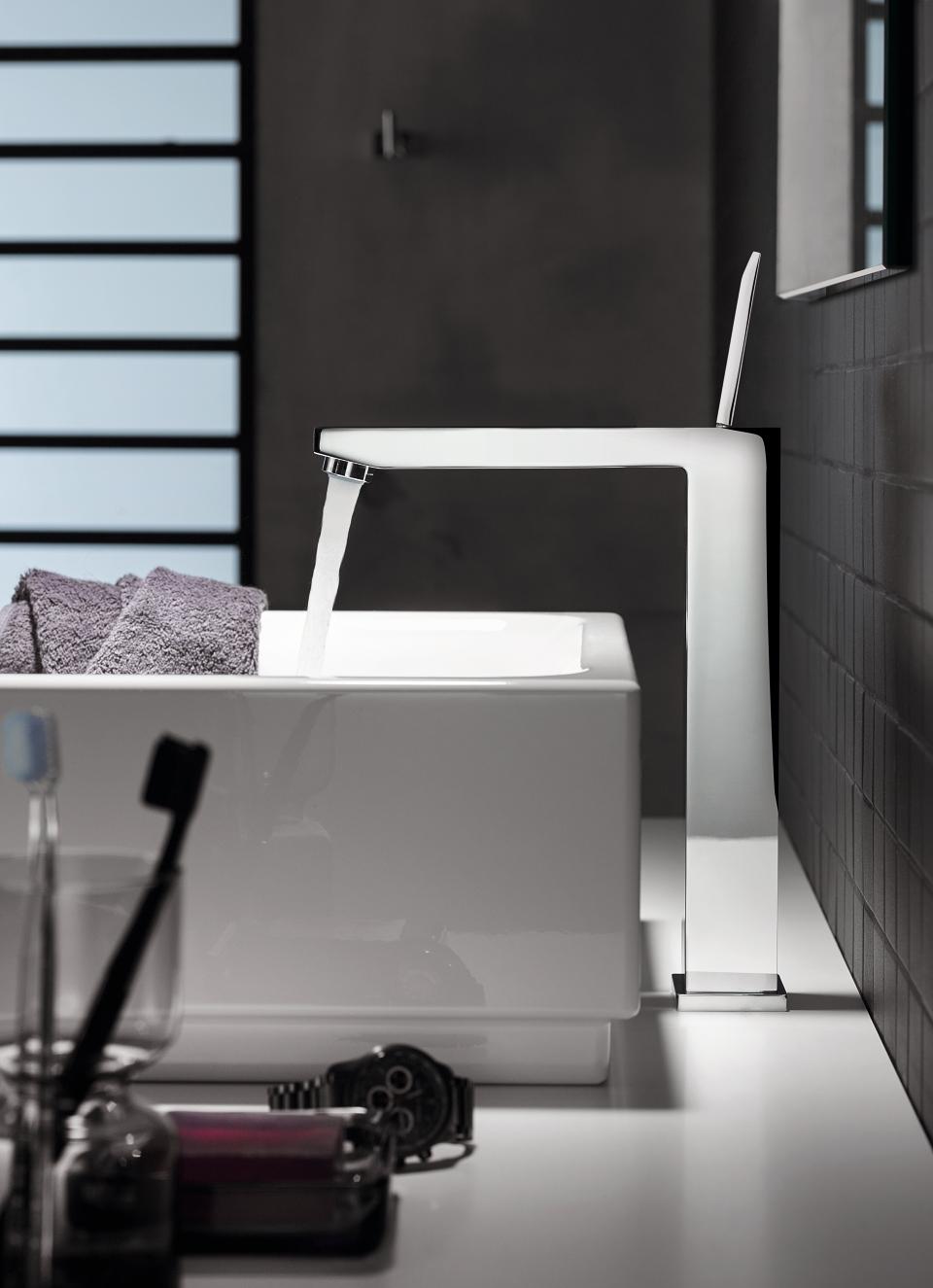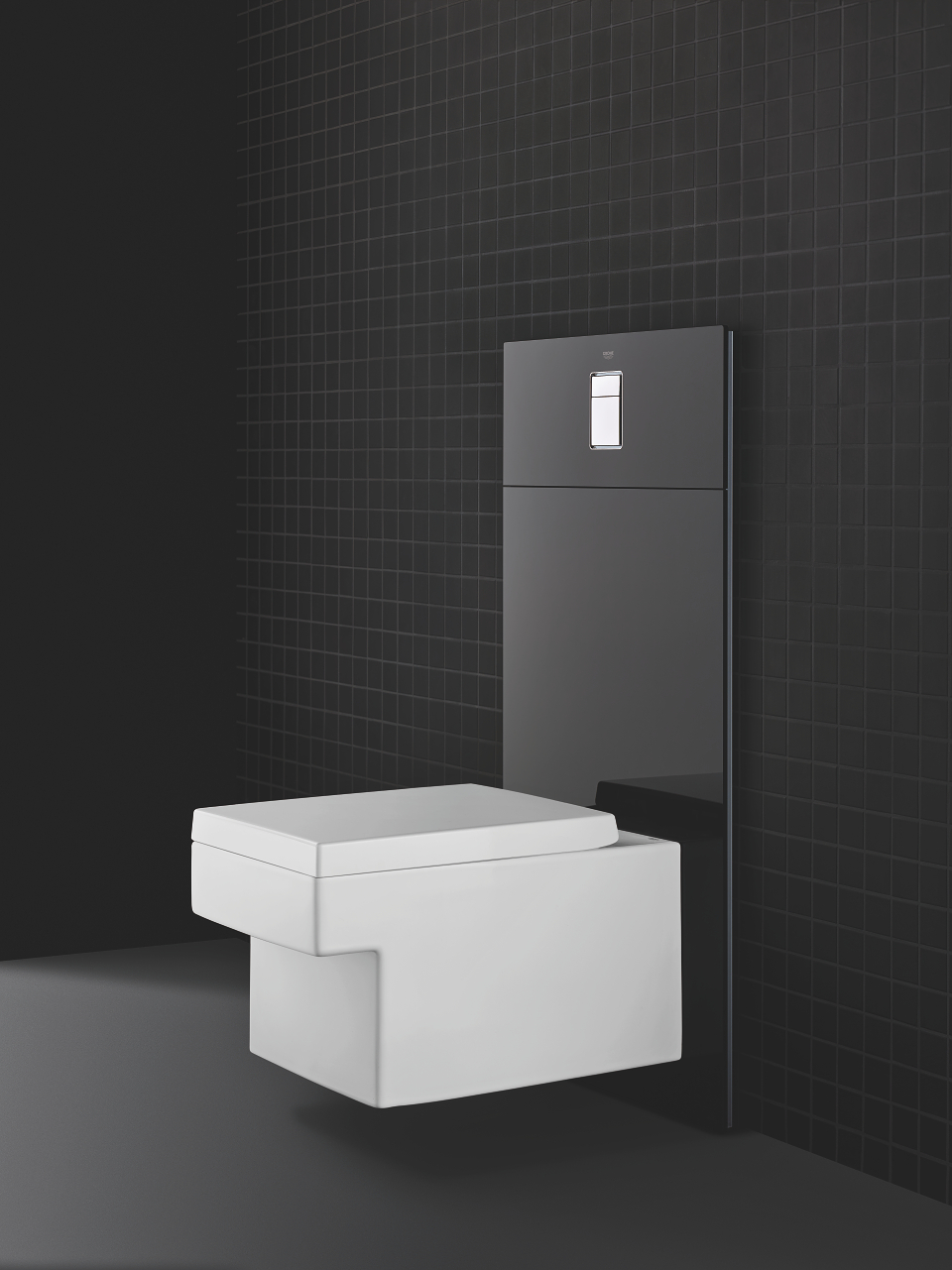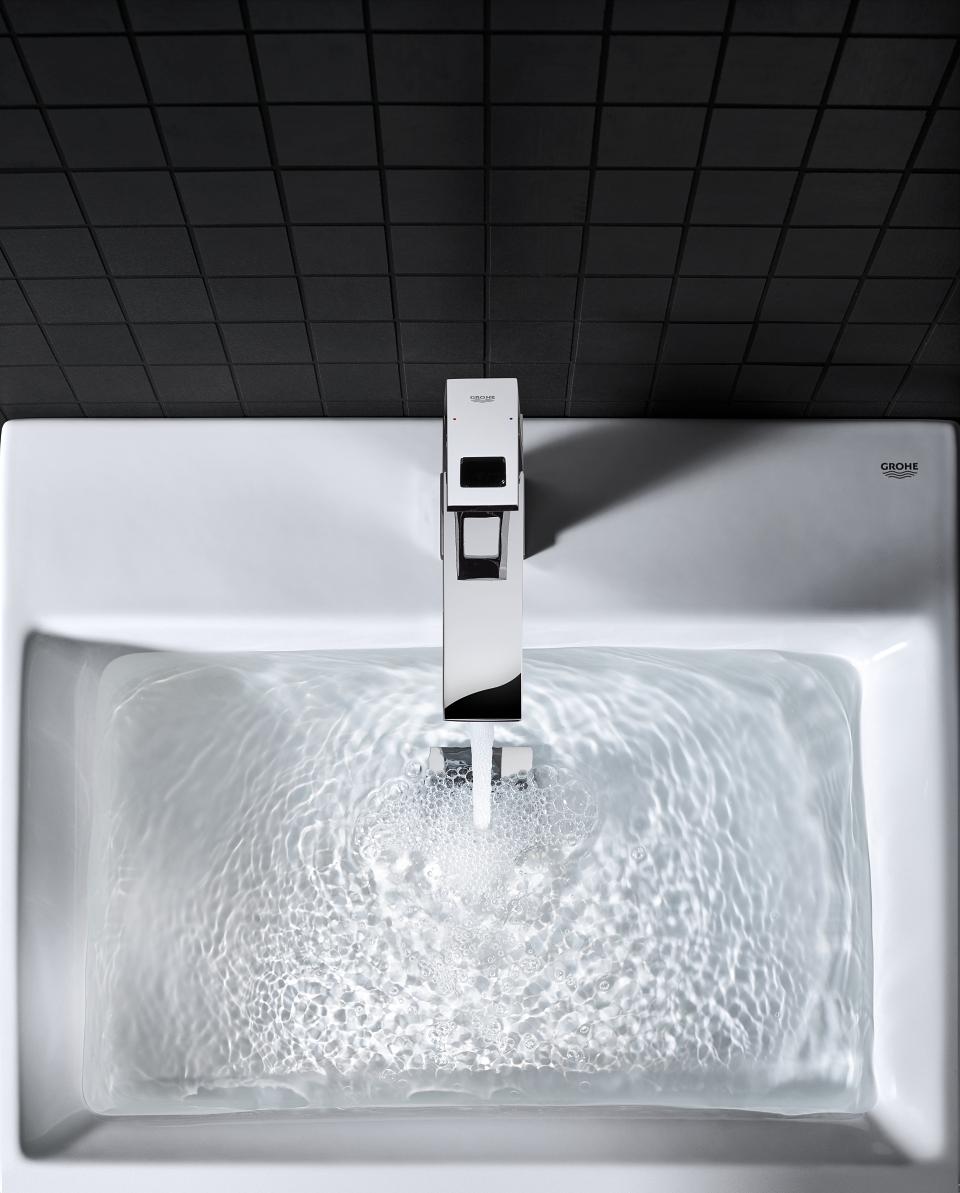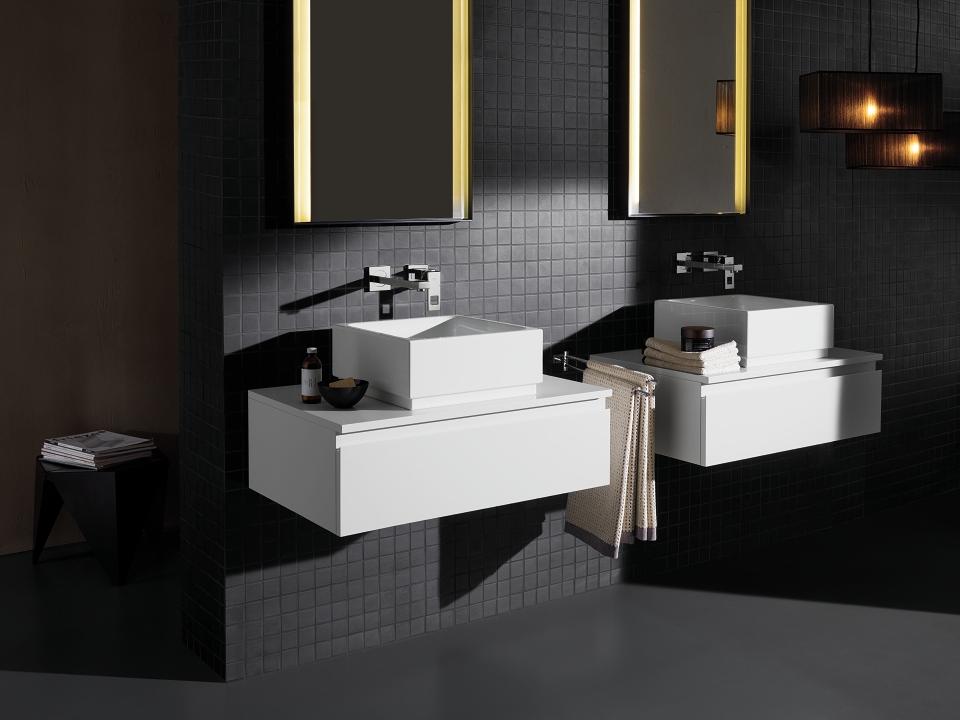 GROHE Technologies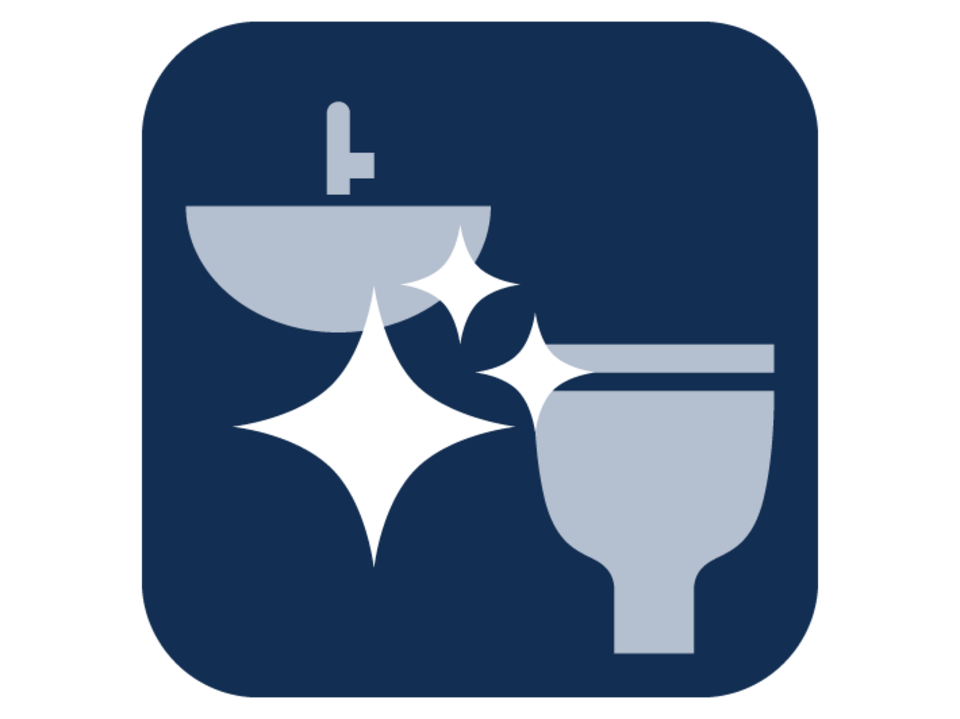 PUREGUARD
STAYS SPARKLING WHITE – NO CHANCE FOR BACTERIA AND DIRT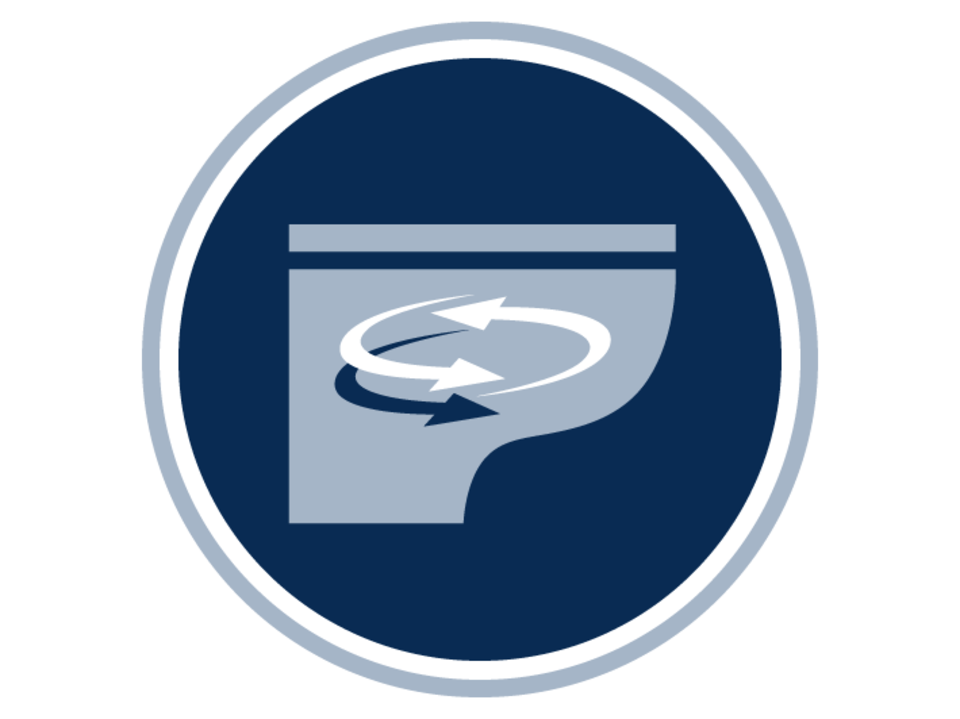 TRIPLE VORTEX FLUSH
THE POWER OF THREE: CLEAN AND SILENT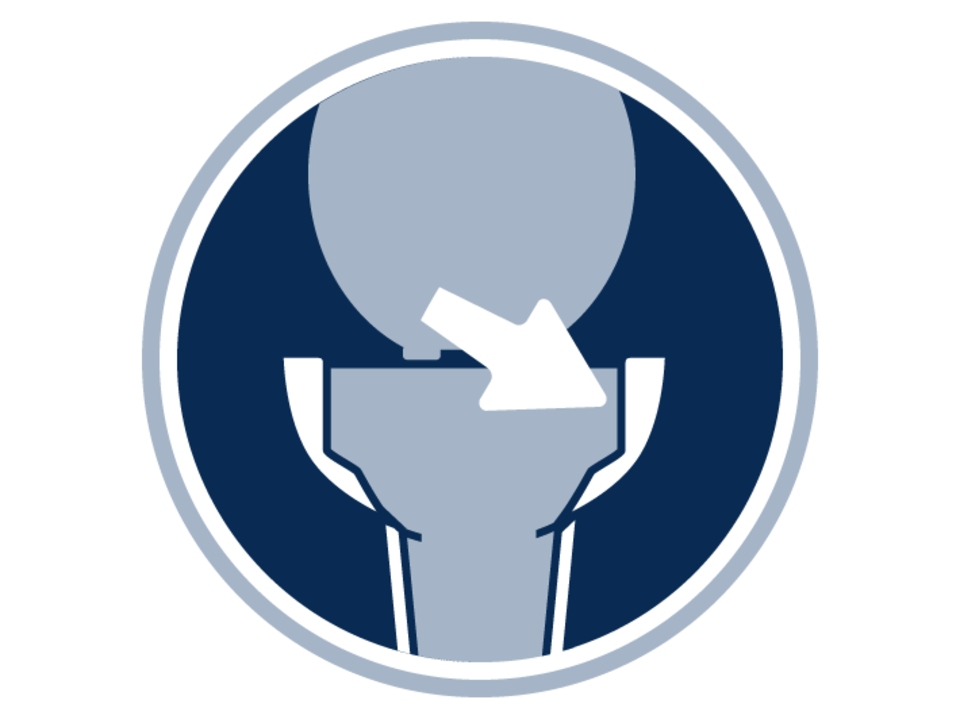 RIMLESS TECHNOLOGY
LEAVES BACTERIA NOWHERE TO HIDE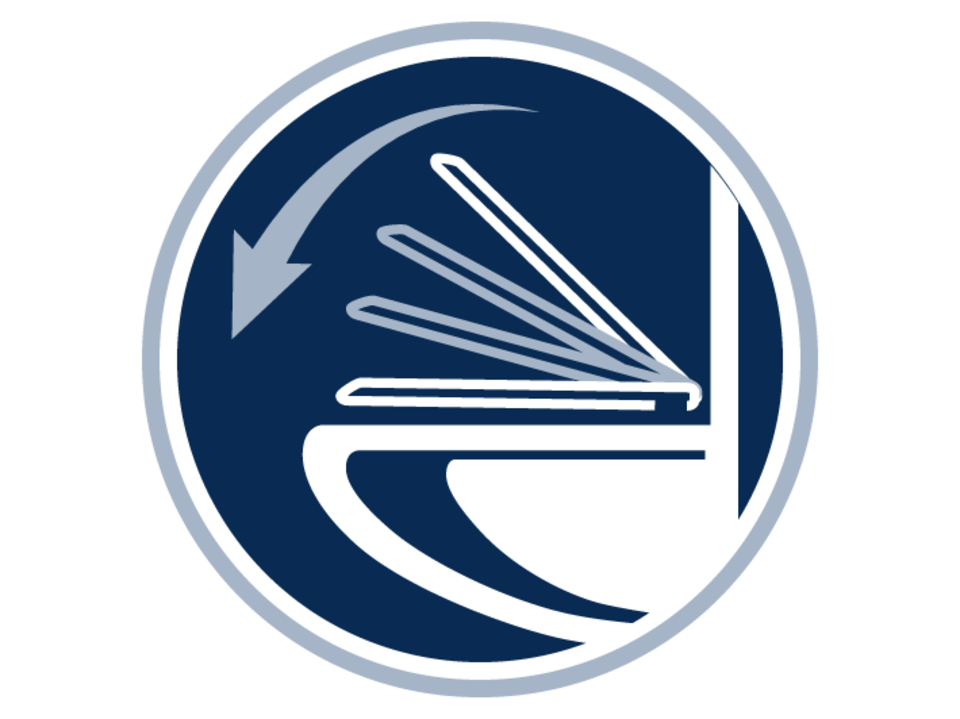 SOFT CLOSE SEAT
GENTLE AND QUIET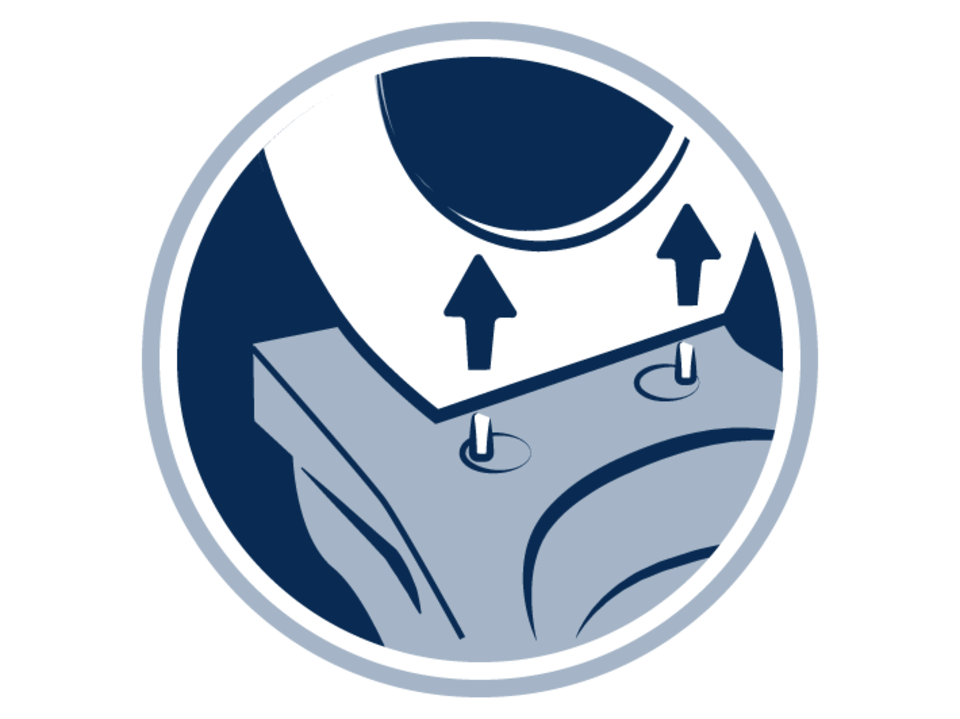 QUICK RELEASE SEAT
EASY REMOVAL FOR EASY CLEANING
WITH OUR PERFECT MATCHES YOU CAN BE SURE THAT EVERYTHING FITS
A consistent design language and ergonomic use are essential for making your bathroom a place of true relaxation. With our perfect matches, we created three coordinated collections for a complete bathroom solution.