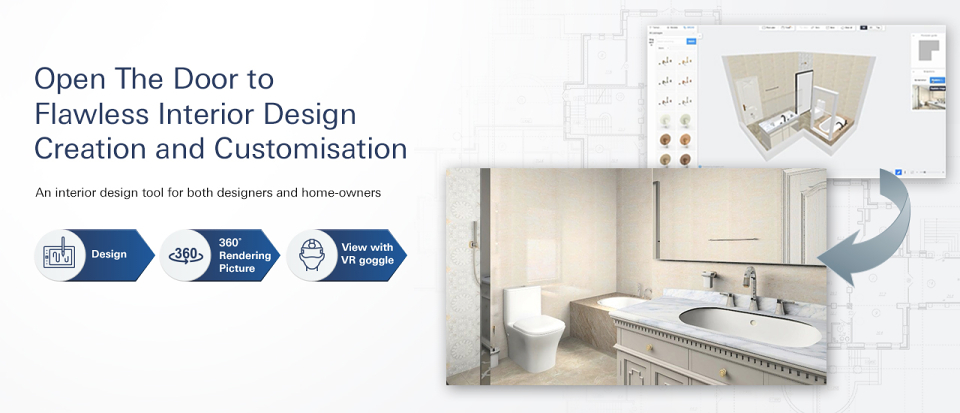 GROHE: <b>"Pure Freude an Wasser"</b>
Life-giving, universal, joyful – water itself is the source of inspiration for the whole of our distinctive product portfolio.
Each of these products is always based on our four core values: Quality, Technology, Design and Sustainability.
Balancing these in everything we do, allows us to deliver unrivalled water enjoyment to our customers.
<b>GROHE SmartControl</b> - Turn up your shower experience
GROHE SmartControl brings the showering experience to a whole new level. Think of yourself as a DJ controlling a mixer only you are in the bathroom, controlling every aspect of your shower.
Not only can you choose ways to spray, but also the right degree of warmth and the type of water drops you like. Are you ready to turn your shower experience around?
Find the GROHE SmartControl Shower that will fit your needs.
CustoMy Space Interior Design Tool
The CustoMy Space tool allows you to plan your rooms design online according to your wishes and requirements in simple steps. Enjoy your masterpiece in 360◦ and even VR output at your own home.
Design your rooms from scratch or use pre-designed templates which were curated from designers around the world.
Set your eyes on the full range of application and services the tool offers.
Start using now!